The internet never sleeps, and neither do we. bunny.net is getting faster and faster every month and we are just getting started. A few weeks ago, we announce our plan to expand to 60+ global PoPs and we've definitely been busy.
As part of the expansion plan, we are excited to announce our latest edge global PoP in Dublin (Ireland), Kyiv (Ukraine), and Sofia (Bulgaria). Combined, we are bringing your content closer to over 56 million people in these 3 countries.
On top of the expansion, we have been silently working on a set of network optimizations throughout the continent and we're extremely excited about the progress we've done so far. In a world where every millisecond matters, we are trying to push the boundaries of performance. Throughout a few years, we have now managed to build one of the fastest networks in Europe.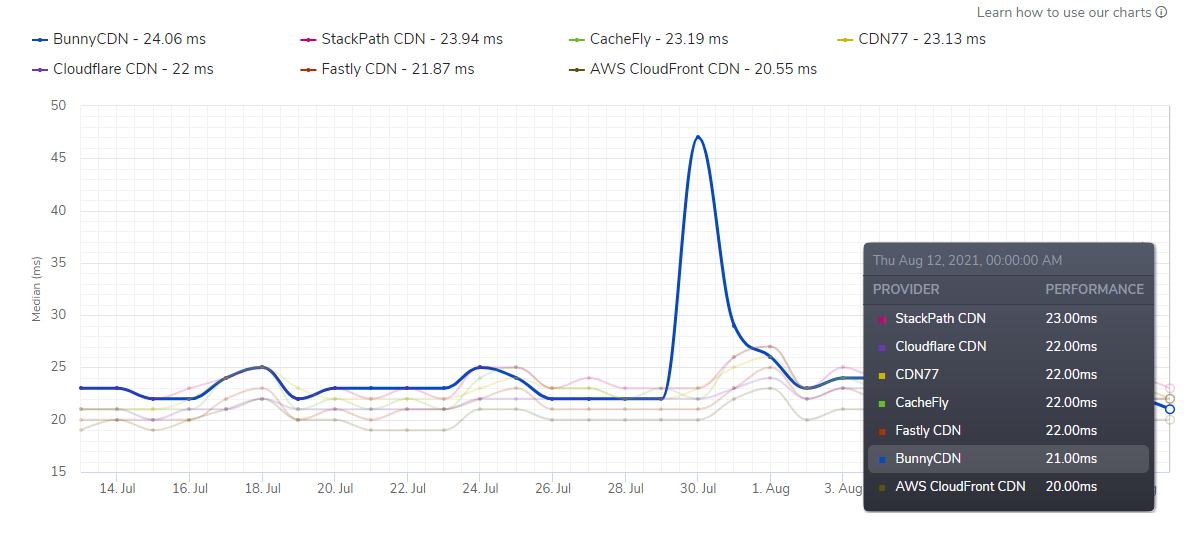 We are very thrilled to be able to continually improve the internet experience for millions of users worldwide and looking forward to continue on our mission to make the internet hop faster.
As always, the bunnies never run out of power, and those of you that have been following us closely will already have noticed something is brewing up in South America. We're on to something big, and we can't wait to share this with everyone soon.