At bunny.net, we are on a mission to help make the internet hop faster. As part of that, we've expanded our network to over 73 regions and growing to reduce the distance between your users and the content. However, with all these expansions, there was one market we kind of ignored, which is Slovenia. A tiny little country that just so happens to be our home and where our ambitious mission all started. Although we've since outgrown our own country and built a team around the world, it nevertheless holds a bit of a special meaning for our team.
Due to the small population, we always delayed expansion alongside practically most other global networks, but this changes today. We are excited to announce our latest expansion and 74th PoP around the world is located in Ljubljana, Slovenia. We believe everyone deserves excellent performance and access to fast internet content, regardless of the size of their country. With the expansion, we are bringing your content closer to a whopping 2.1 million people in Slovenia.
Thanks to a connection to SIX (Slovenian Internet Exchange), Bunny CDN connects to all major ISPs in Slovenia, which resulted in a more than 50% lower latency and a vast performance improvement even when comparing to a city as close as in Austria.

That being said, with the new expansion, bunny.net becomes the fastest network within Slovenia and we're excited to see our local websites hop faster than ever before and thrilled to be able to push the bar not only around the world, but at home as well.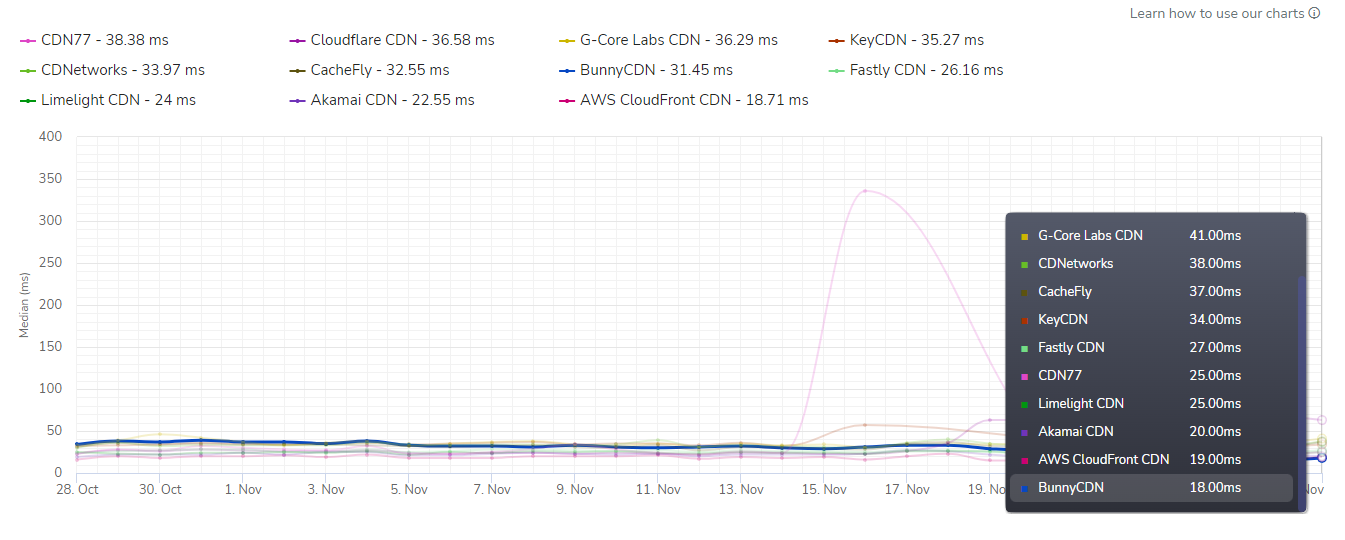 Despite being one of our smaller expansions, this one really strikes home and makes us excited to continue evolving our platform and pushing the boundaries of performance around the world, regardless the region, population or size of a country.
To all of our local Slovenian users and hundreds of thousands of people that reach our network there daily, we're thrilled to finally be making the internet hop faster at home as well!