It's our vision to make Bunny Stream a developer's dream when it comes to video delivery. A part of this means delivering smooth playback without buffering or delays. Moreover, following our mission of helping build a faster internet, providing excellent performance when delivering the video content was paramount when we designed the system.
It's 2021 and buffering video is basically unacceptable by any standard and most of us expect things to load instantly. However, even with modern content delivery networks, video delivery can be prone to buffering or slow loading times. Usually, this is caused by long distances between the origin cloud storage and the CDN edge where a piece of the content is not found in the cache.
In such a case, no matter how well a CDN is connected or how fast a user's internet speed is, if a file isn't available in the local cache that won't help much and there will still be a significant performance bottleneck caused by the storage system.
The State of Video Delivery Before Bunny Stream
Unfortunately even to this day, most companies rely on a single region to store video data which can run into tens, hundreds or even thousands of terabytes easily. Since it's not financially feasible for a CDN to store all of this data on every single edge node unless you're Netflix, it often becomes a case that a large portion of the video content ends up being served from this cold storage. This not only adds up to multiple seconds of delay to the playback, but is also error prone due to long distance networks being much less reliable.
To illustrate this issue, let's move to Bangkok, Thailand and look at another major CDN platform that offers video streaming as a service. Despite an excellent connection to the CDN itself, a freshly uploaded video of our favorite bunny takes almost 6 seconds to seek ahead.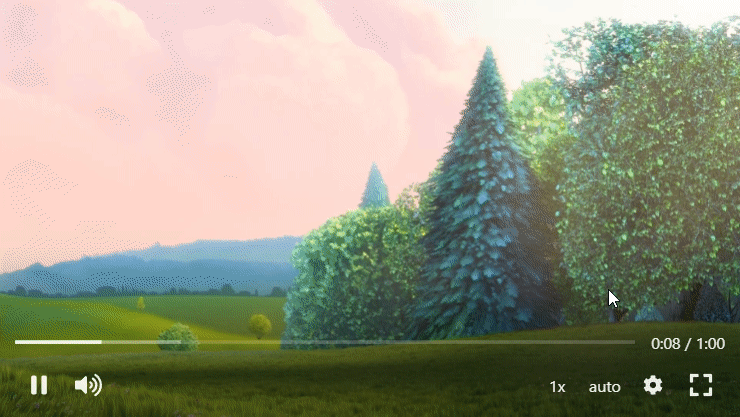 The long wait makes for a terrible experience full of waiting, buffering and a bunch of wasted time. We saw similar results in other regions and the further away from storage we went, the worse it became. This is not what building a better internet is all about.
Moving Video Storage To The Edge
When we started working on Bunny Stream, we knew we had to do better. We wanted to bring the excellent experience we all know and expect from services such as YouTube or Netflix into the hands of every developer. Thankfully, thanks to Edge Storage and Bunny CDN, we had all the right ingredients to make this easily happen.
Edge Storage efficiently replicates your video files around the world with up to 5 regions and counting. Thanks to this, we are able to offer up to double the throughput than traditional storage services and as much as 70% lower latency around the world, while still keeping storage costs at a manageable level. We can see just how dramatic this difference can be on the illustration below.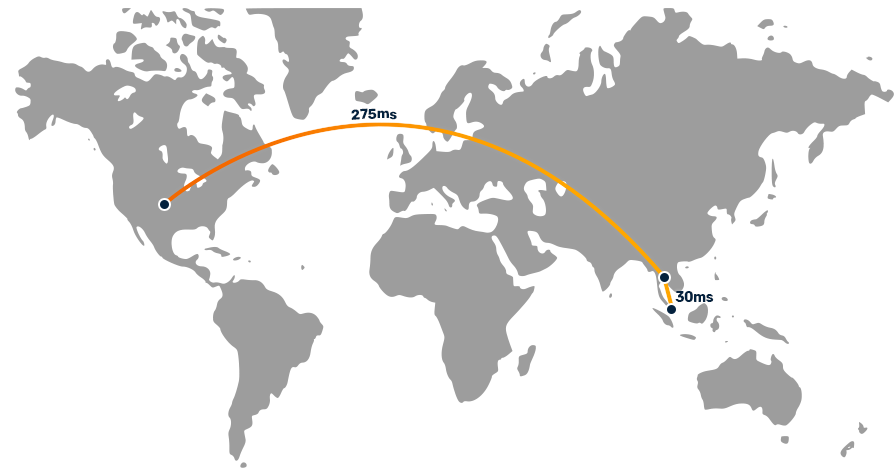 By delivering an uncached file from the Singapore storage region to the bunny.net Bangkok PoP, we were able to deliver the video skipping in only 150ms during our testing. Roughly the same as a blink of an eye.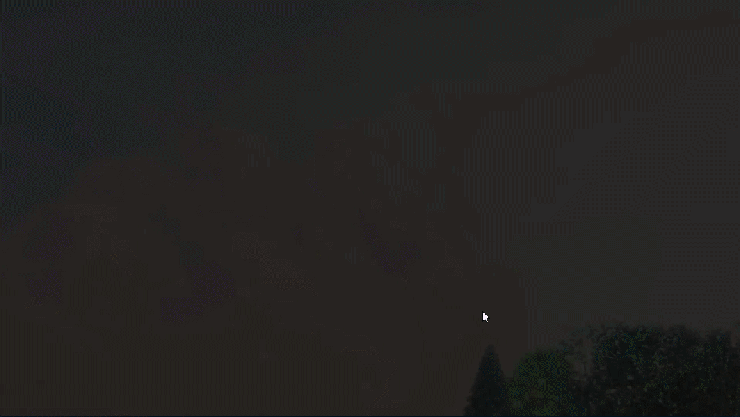 When we first launched Bunny Stream internally, we actually shocked ourselves and couldn't believe the videos were not already cached on the edge. They were just that fast. A night and day difference compared to the example above and what we unfortunately saw with many other platforms.
Thanks to Edge Storage, we believe we're able to bring an unparalleled video experience available with just a few clicks. For anyone asking us why we chose the name bunny.net, this is why. We love performance, and we love innovation.
Hopping On The Edge
We are often asked what our target geographic regions are, and our answer is always the same. The World. We're on a mission to make the internet hop faster everywhere, and we're extremely excited to continue pushing towards this ambitious goal. After a release just earlier this year, Bunny Stream already stores petabytes of content with millions of videos being delivered to hundreds of millions of people every month.
We are thrilled to see the performance implications of Edge Storage and empowered to continue expanding the idea of a globally replicated storage. We believe the future of  hot storage lies on the edge and we have some exciting news lined up over the next few weeks. We're about to make global object storage a whole lot better and can't wait to share more.