We are continuing our mission of building the world's most powerful edge caching platform with yet another update to our Vary Cache features. To power some of the most complex caching scenarios we are excited to introduce Vary Cache By Cookie Value.
With just a few clicks and a list of cookie names, you can now configure Bunny CDN to vary edge cache based on the request cookies sent by the client.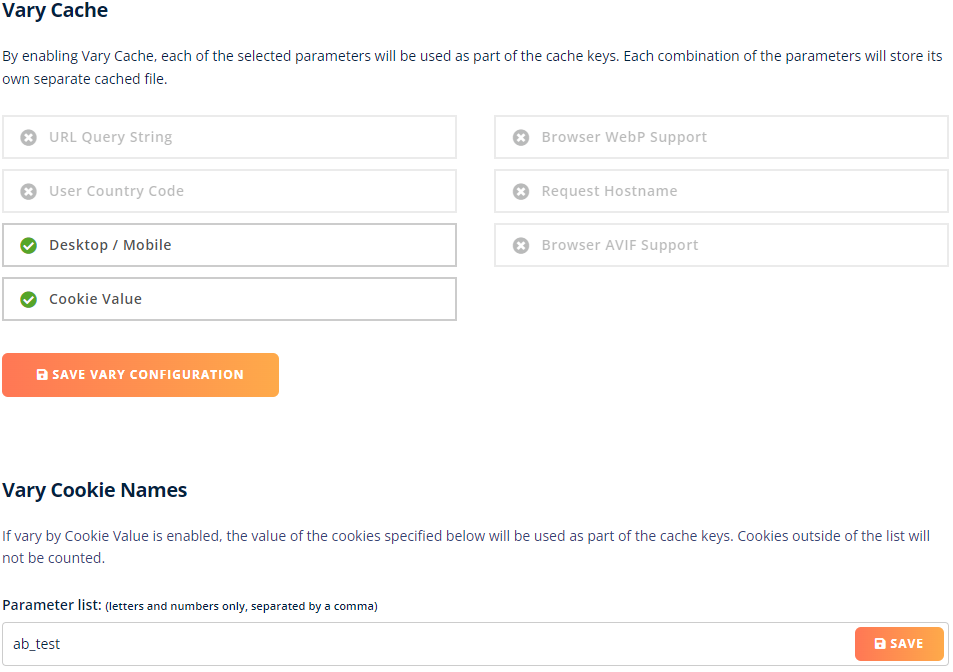 Powerful Dynamic Caching
This allows developers to create powerful dynamic caching. Some basic uses-cases for example are to differentiate cache between logged in and logged out users, handle translations, or to create easy A/B testing. On top of that, we hope our users will find many new creative ways to accelerate content dynamically that wasn't possible before.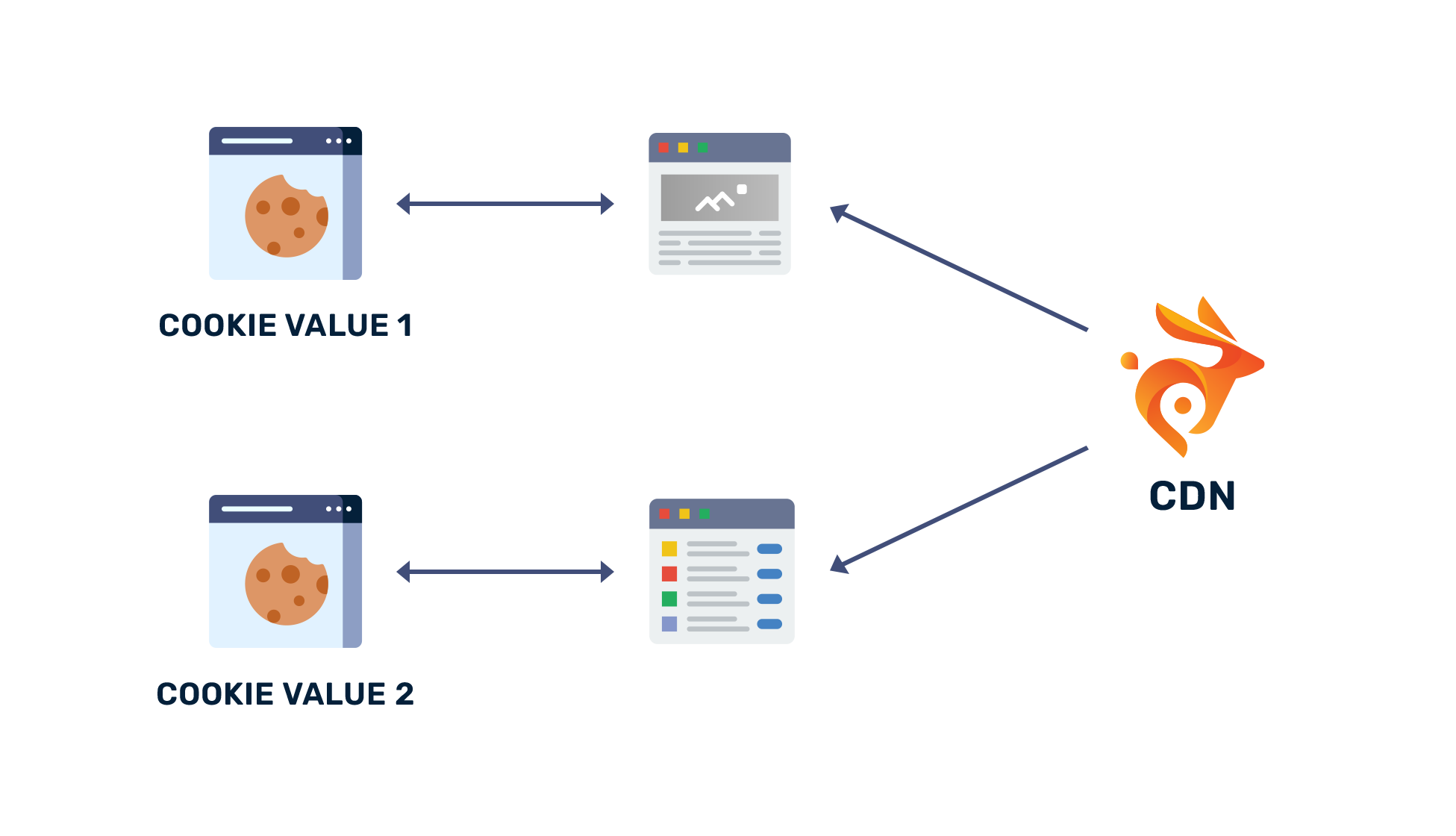 The new update also smoothly integrates into Perma-Cache, to deliver excellent performance in situations where long-term storage is required.
This comes as the last planned update to our Vary Cache settings. Together, these features now allow extremely powerful caching configuration to be set up with just a few clicks. We're excited to see the potential new possibilities this unlocks and help developers solve complex use-cases without having to resort to lengthy workarounds.
If you enjoy making life simpler for tens of thousands of other developers, make sure to check out our Careers page. We have exciting new things planned for the future and looking for people to join us in making the internet hop.
Making the internet hop faster!
If there are still any settings that are missing and are crucial to help your use-case, make sure to let us know in the comments below or by opening a ticket. We're committed to continue improving our platform and supercharging bunnies to help you make the internet hop even faster.