Today, the already fastest cloud storage platform in the world just became even faster. We're excited to announce the opening of the new Johannesburg Bunny Storage region in South Africa.
Johannesburg marks the final checkbox in our mission to power truly planetary-scale applications and brings Bunny Storage to all six main continents. It expands the Standard Bunny Storage tier to 9 regions and the Edge SSD tier to whopping 15 regions worldwide to deliver never-before-seen levels of speed.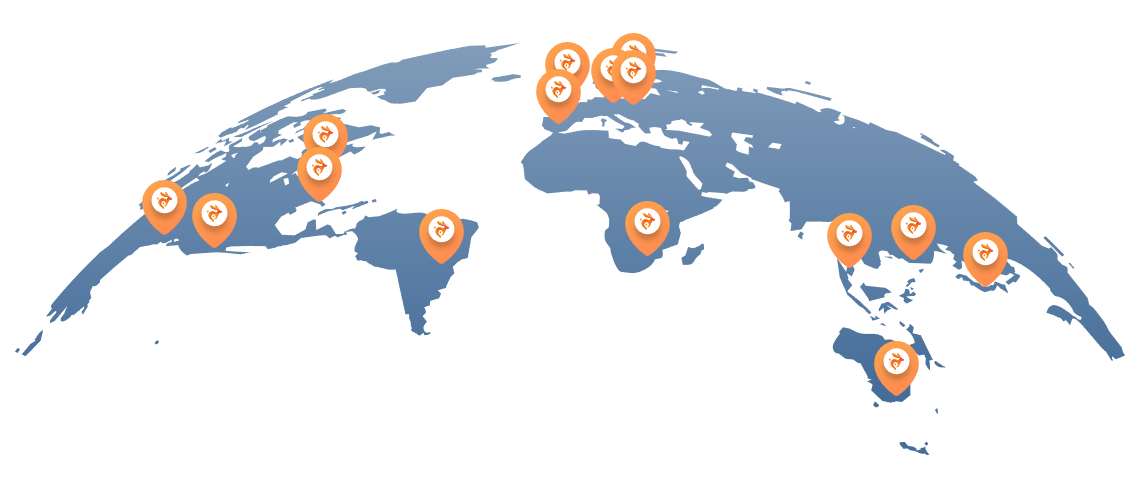 Reducing Latency In Africa By 75%
At bunny.net, we're on a mission to help make the internet hop faster, so pushing the performance bar to the next level was the main objective. Thanks to the SmartHop routing engine, we achieved a whopping 75% latency reduction when connecting from our edge CDN PoPs in Africa to Bunny Storage, with an average latency falling below 40ms.
Empowering Local Infrastructure To Hop Online
Unfortunately, as quickly as Africa is growing its internet usage, the infrastructure in the region is still largely lacking behind. The high costs and low competition means companies are inflating their prices.
Our goal was different. We wanted to empower local companies with affordable infrastructure that runs right next to their users. To achieve that, we've worked very hard with our infrastructure teams to bring down our internal costs. This allowed us to expand our standard pricing models into Johannesburg with pricing as low as $0.005/GB for the Standard tier and a flat rate $0.02/GB for the ultra-fast Edge SSD storage.
Africa is a quickly developing region with millions of new internet users coming online every year. We're thrilled to be able to help accelerate that growth through local storage and connectivity to build a better internet experience for everyone around the world.
Improving Application Reliability
Like most of the world, Africa connects to the rest of the internet through a series of submarine cables. These cables serve as a critical infrastructure, but they're a very easy target for both accidents, or even intentional damages.
As seen in the past few months with major cable cuts between Europe and Asia, this can easily turn into a nightmare situation with high packet loss or even flat out network outages.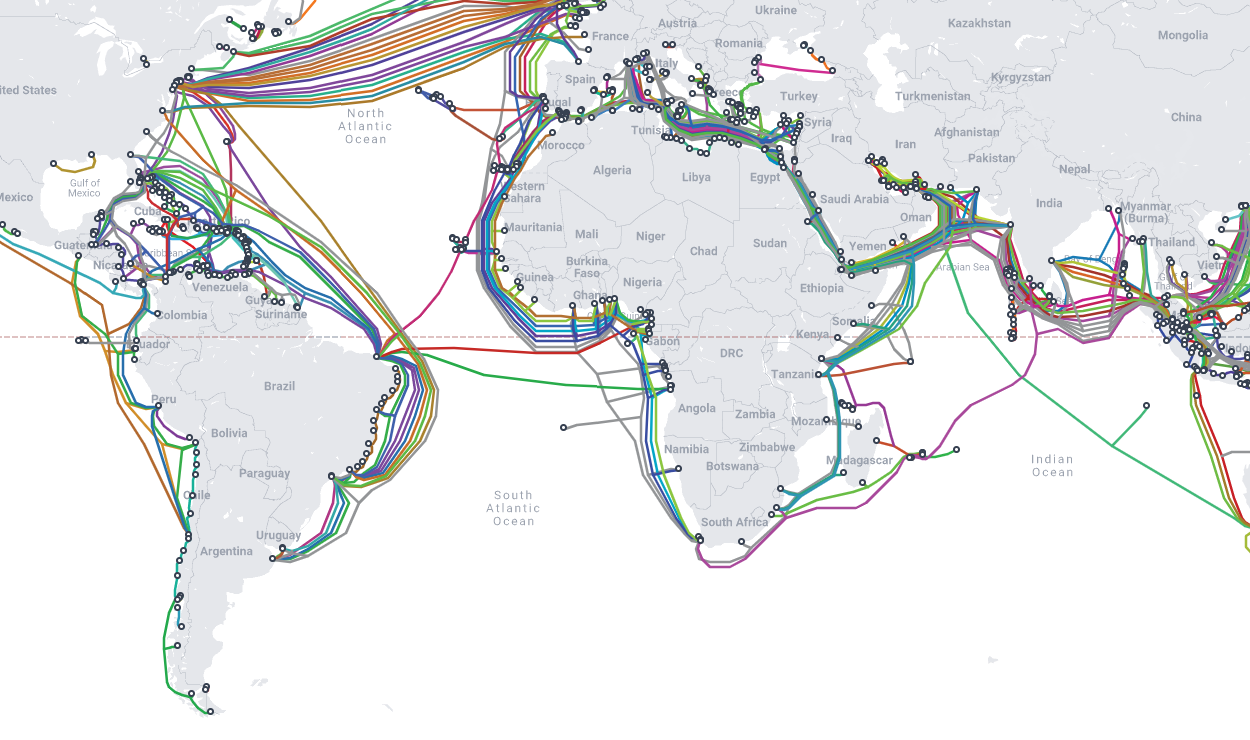 Thanks to local connectivity and redundant connections, Bunny Storage significantly increases to help you stay online and fast, even in the case of an emergency.
Even when a route is affected, the SafeHop engine can automatically detect issues on a specific path and re-route traffic as neccessary to stay online.
Hop on!
Johannesburg is available immediately and can be set up both as a replicated or a main region. If you have an African audience, a better internet experience for them is just a click away.
Help us make the internet hop faster!
We are currently working on a number of exciting new projects, including an S3-compatible API for Bunny Storage. If you connect with our vision and want to help improve the internet experience for hundreds of millions of people worldwide that hit our network every day, make sure to check out our careers page or email us at hello@bunny.net.