It's finally here! We have been testing for a few weeks, which some of you have already noticed, but today it's official. I'm excited to announce that we have added our 37th PoP, located in Mumbai, India. India has an incredibly fast growing internet market that has added close to a hundred million new internet users this year alone.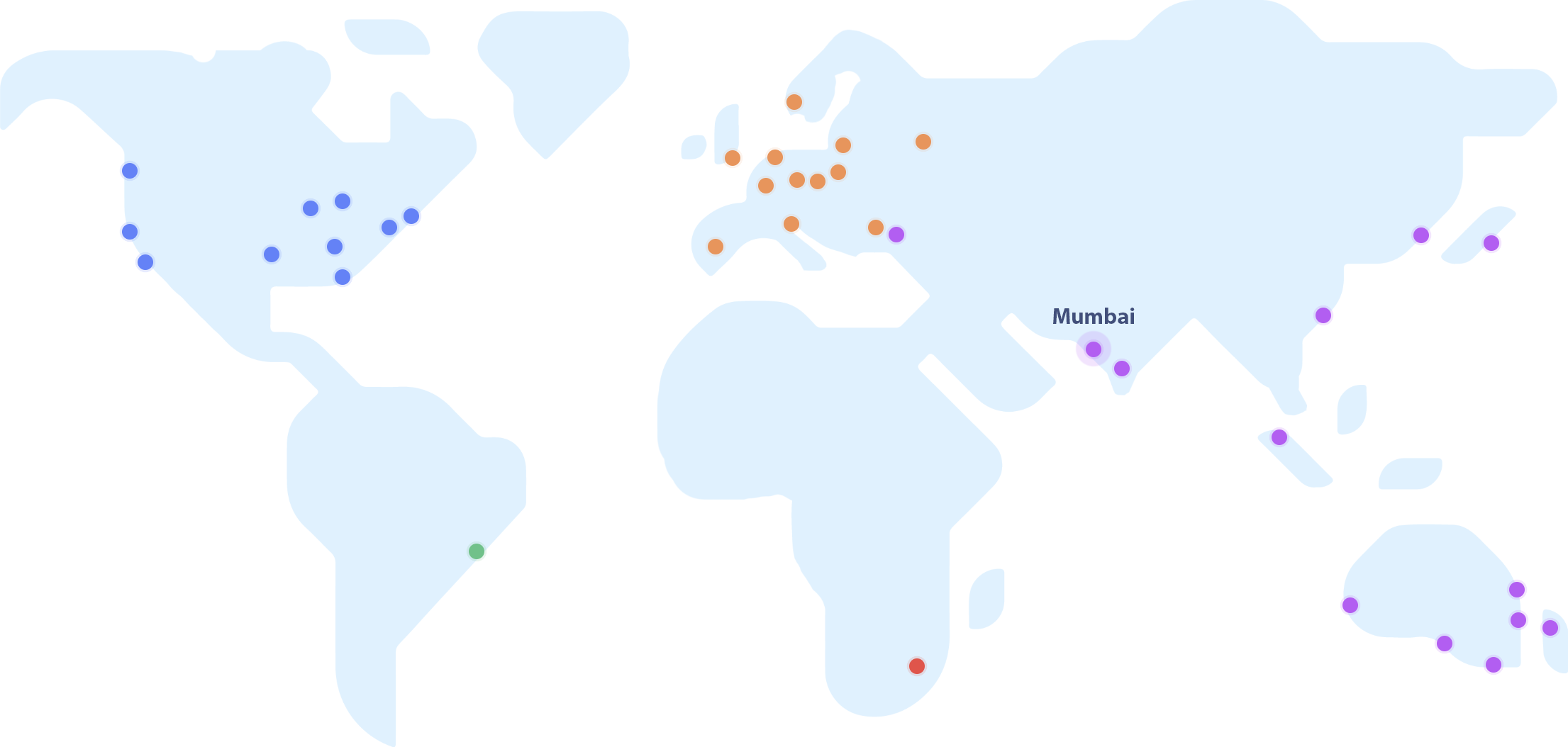 In our quest to speed up the internet, adding a second PoP in India was a no-brainer and I am excited to say that despite still tweaking some of the routing configuration, we have already achieved a 10-20% decrease in the average latency across India. With 600 million internet users in India, this means over 12% of the world's internet users now has faster access to your website.
Sounds exciting? Sure is for us.