We started the Year of the Bunny with two incredible networking updates. These pushed bunny.net forward as the fastest CDN in the world. Today, we're excited to continue hopping ahead with another exciting update.
We are delighted to announce that in January 2023, we have expanded the Bunny CDN High Volume tier to two additional new regions in Tokyo and Hong Kong with a goal to further push performance forward and offer an impeccable experience to internet users throughout Asia at pricing levels never seen before.
The expansion further cements the High Volume tier as the most cost-effective CDN solution on the market, designed to power bandwidth intensive-application tasks without a massive budget. Tokyo and Hong Kong were strategically selected to provide incredible coverage throughout North and East Asia and to open up otherwise difficult key markets.
Opening up Japan!
Despite being one of the largest economies in the world with a massive population, Japan was historically known as a very difficult market to serve efficiently. This was due to limited connectivity options and high costs associated with content delivery within the country. The new Tokyo High Volume PoP addition is a game changer and opens up a whole set of new opportunities with up to 90% reduced latency.
Thanks to direct peering arrangements with major ISPs such as SoftBank, NTT DOCOMO, KDDI, OPTAGE, BIGLOBE, and others, we were able to not only massively improve the performance but also significantly reduce the pricing.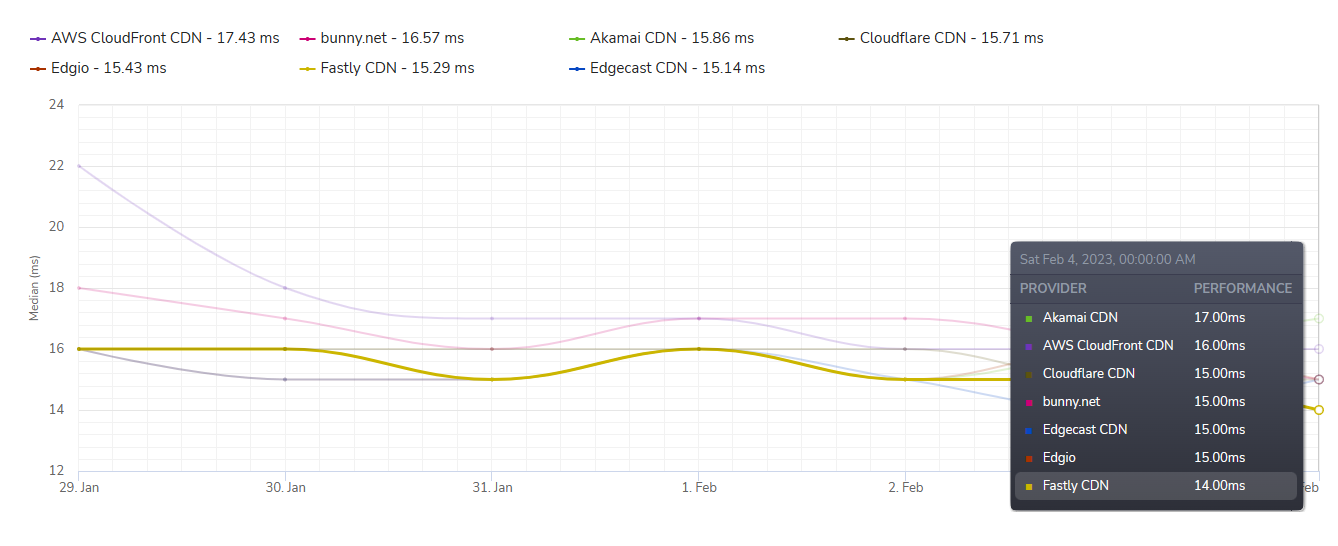 The result is pricing up to 20X lower than legacy CDNs while delivering top-of-the-line performance. The new expansion unlocks a lot of new opportunities within Japan thanks to its 113 million internet users, who constitute one of the largest economies in the world.
If you're currently struggling with high delivery costs to Japan, make sure to reach out to our team. We will be happy to help out!
Hop on!
Today, all new and existing bunny.net users can already enjoy the performance benefits of the expansions with no additional configuration required. If you're not yet taking advantage of the unparalleled cost-effectiveness of the High Volume tier, make sure to hop on and give it a try!
We're not done yet!
The expansions to Tokyo and Hong Kong mark a total of 10 distribution points for the High Volume. However, our efforts don't stop here. We believe in continuously moving the bar.
Following our mission of making the internet hop faster, we are currently working on yet another expansion coming later this year with the goal of further improving the performance and value proposition for the High Volume tier to help build a better internet experience for hundreds millions of internet users worldwide.
Help us accelerate the world's content!
bunny.net is growing quickly. We are currently closing in to serve over a million requests and multiple terabits of traffic per second. If you enjoy networking, performance, and solving difficult problems at scale to help make the internet hop faster, make sure to check out our Careers Page. We would love to have you onboard!