As video content consumption continues to grow exponentially, moderation becomes more and more difficult. While our mission at bunny.net is to accelerate all types of media, we understand some use-cases have strict requirements against certain type of content, for example, to prevent the spread of adult content in a social media video sharing platform.

Such video platforms are often in a continuous fight against unwanted videos which can be time consuming, costly, or even result in legal issues. We believe there is however a better way to solve this problem.
Bunny Stream was designed with developers in mind. It's our goal to make the process from upload to delivery as simple as possible. To help companies and video sharing platforms reduce costs, wasted time and reduce the work needed on content moderation, we're excited to introduce the latest update to Bunny Stream, Automated Content Tagging.
Machine Learning To The Rescue
Automated Content Tagging is a brand new system that is directly integrated into our transcoding pipeline. It uses a set of machine learning algorithms that have been trained to detect different types of video content and automatically tag uploaded videos accordingly without any human intervention.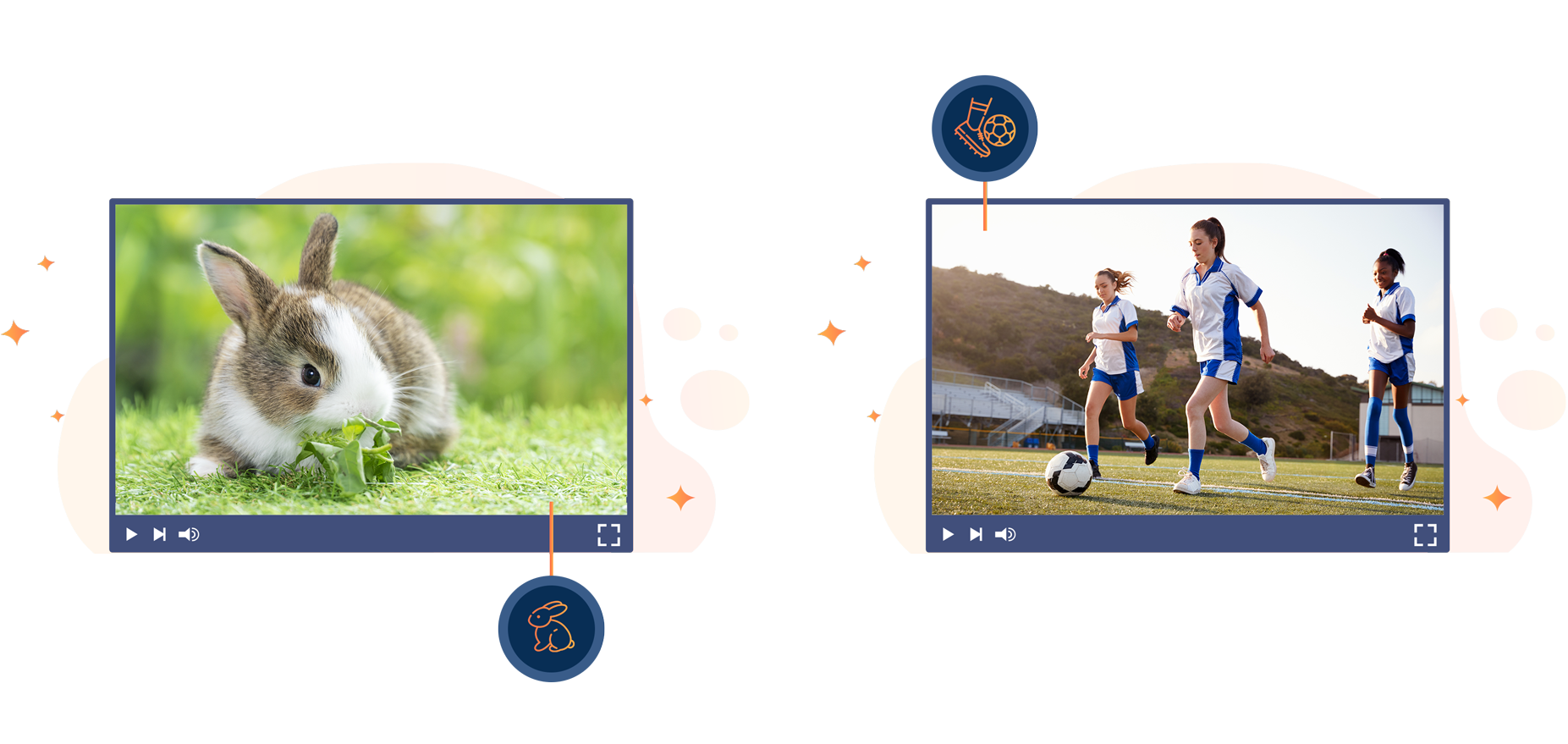 Each video is tagged into a set of categories such as sports, people, games, movie, adult and others with additional sub-categories such as soccer, tennis, racing also added when possible.
During preview, 16 categories have been added with more coming soon. Going into the future, we hope to continue improving the detection by improving the accuracy and adding even more categories as different forms of content op up.
Extremely Simple Integration
At bunny.net we believe simplicity is everything. Following this mantra, content tagging is about as simple as it gets. If Content Tagging is enabled, every upload is automatically tagged and this is visible either through the API or the web interface itself. No hassle or additional configuration needed.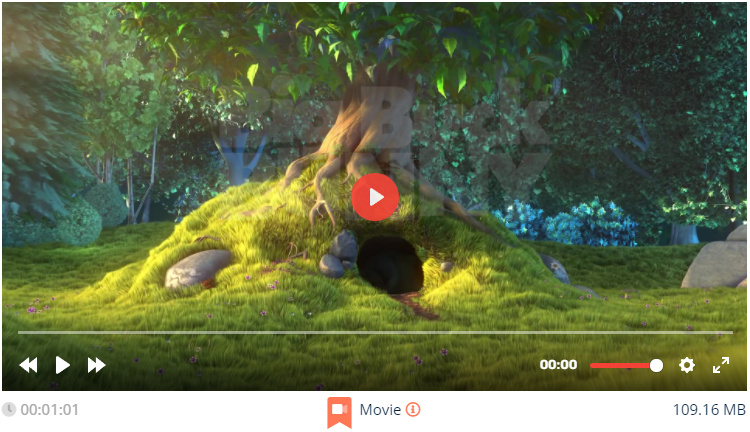 Privacy First
Today, maintaining privacy is more important than ever. With that in mind, any machine learning algorithms are strictly private and trained on openly available content. Any videos that pass through Bunny Stream are never used to further train the learning algorithms. The only exception being a manual re-classification request.
Furthermore, if you don't want your videos to be tagged at all, you can always disable this in the encoding settings with a click of a button.
Absolutely Free
As always, content tagging comes absolutely free and is already available as preview for everyone. We don't believe in charging for features whenever possible and we're excited to see how automatic tagging can help you streamline your video management process and reduce costs.
Helping developers build a safer internet!
We're thrilled about being able to help developers reduce cost, stress, and overheads, as well as build a safer internet through the use of cutting-edge technology.
While we're still perfecting our tagging logic, if we accidentally tag your bunny videos as soccer, please make sure to let us know.
If you enjoy helping other developers and want to help change the internet for the better, make sure to check out our careers page.