Speed up your website by up to 80% with our global network by bringing the content closer to your visitors. By integrating Bunny CDN, you'll improve your loading speeds, reduce bounce rate, and increase conversions. Everything you need to stand out from the competition is just a few simple clicks away!
Without CDN
2.5
Connecting your visitors directly to the origin server from all around the world
is not a good thing. It increases the latency, slows down your Website speed, and delivers a far worse user experience!
With Bunny CDN
0.7
Bringing your content closer to your visitors will minimize the latency, maximize performance, and improve your bounce rate. With Bunny CDN, your website will hop as fast as a bunny!
Experience website performance like
never before
Supercharge your WordPress Website with a simple 1-click plugin installation. Take advantage of next-gen WordPress CDN delivery packed with robust security features and backed by an 80 Tbps+ network. Stay focused on your product, and let us take care of everything else.
Simple Installation

From $1/month

Up to 5x Faster Website

DDoS Protection

No Hidden Fees

120 Global PoPs
Best WordPress CDN on the market
Maximize your growth and expansion without care with our 80 Tbps+ network.
Tier 1 Global Network
Connect directly to your users with over 3000 ISPs and 14 Tier 1 transit providers. Anywhere.
NVMe+ SSD Servers
Optimize delivery and reduce latency with top of the line AMD and NVMe hardware.
Stay Protected
Stay safe and focused with a built-in next-generation DDoS protection that just works.
Speed up your website in under 5 minutes
Set up and get started with just a few clicks in under 5 minutes. WordPress CDN installation and integration is super easy, hassle-free, and doesn't require any technical knowledge. Still not sure if you're up for the challenge? Check out our Step-by-Step guide or contact our super bunnies to help you out!
Reduce image size
up to 80%
Push your website performance to the speed of light with Bunny Optimizer. Reduce image file size up to 80% and change them to web-friendly WebP Format. Enabling Bunny Optimizer will improve your website speed by up to 30% and truly make you stand out from the rest!
80% Reduce Image Size

WeBP Transformation

Up to 30% Faster

Minimize Load Time
Protect your videos from being stolen
Don't want your video to be shared or downloaded? Media Cage locks your videos and prevents them from downloading or sharing outside your website. It is the perfect solution for online courses and videos you want to keep strictly on your site.
We're rated Excellent 4.8 out of 5 on Trustpilot - Based on 450+ reviews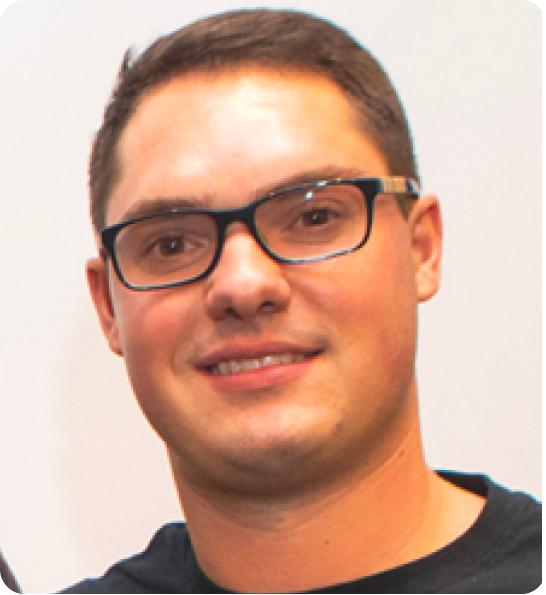 "We're constantly impressed with the performance, ease of use, and outstanding support that bunny.net offers us and our clients!"
James Cantoni
Co-Founder, WP Compress
Start Your 14 Day Free Trial
Supercharge your WordPress website and Hop ahead of the competition.
No credit card required – Complete Registration in under 2 minutes.