Prevent downloads
Stop revenue loss, prevent users from downloading your videos, and stay in complete control of your content.
Stop Screen Recorders
Coming soon
Level up your security by preventing screen recorders & stopping even the most advanced users from re-distributing your content.
Block Screenshots
Coming soon
Take absolute control of your content and prevent viewers from even taking screenshots of your videos.
Coming soon
Perfect solution.
For any business.
Stop losing revenue to users downloading and sharing your content. Push your protection strategy to the next level with an enterprise-grade multi-DRM system. Prevent downloads, screen recording, or even screenshots. Reduce costs and development time with a simplified workflow.
Streaming Services
Stop losing subscribers to piracy and stream media content on your terms.
Online Courses
Take complete control of your content and limit access to courses or specific videos as you see fit.
Sporting Events
Stop piracy before it happens and ensure your content stays available only to your subscribers.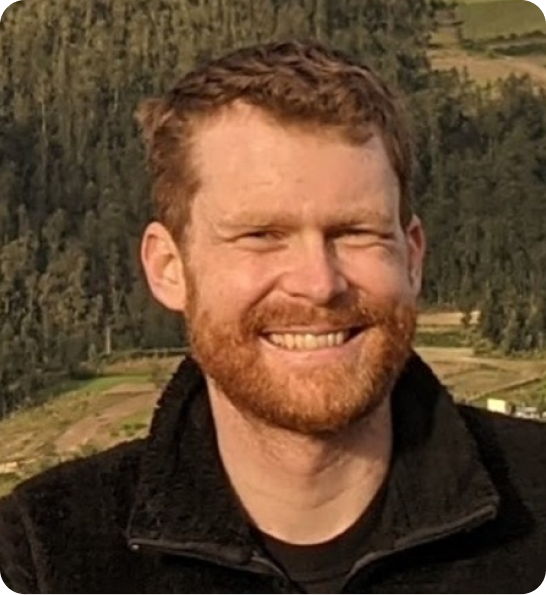 "We're seeing an excellent performance with our video streams. Thanks for the amazing product!"
Brendan Benson
Alo Yoga
Start Your 14 Day Free Trial
Make your video experience amazing and join thousands of satisfied customers already using bunny.net.
No credit card required – Get started in seconds.