Unparalleled Caching
Efficiently deliver content with automatic caching optimizations that ensure the most efficient data distribution around the globe.
Built-in Health Monitoring
Avoid downtime and prevent revenue loss by utilizing a real-time health monitoring system built directly into the routing system.
Content-Aware Routing Engine
Enjoy maximum performance for your specific type of content with automatic optimizations based on your files.
Maximize performance with global routing
Achieve up to 30% improved cache hit rates and a massive boost in global performance thanks to optimized routing based on your specific content. Reduce cache MISS requests that destroy performance and hop ahead of the competition.
One problem.
One routing system.
Traditionally, CDNs will route users with a single routing configuration which isn't always optimal. SmartEdge™ combines a pre-set global configuration with automatic performance metrics to intelligently select between anycast, GeoDNS, and latency-based routing for each region to maximize performance and routing quality for your specific use case.
We're rated Excellent 4.9 out of 5 on Trustpilot - Based on 550+ reviews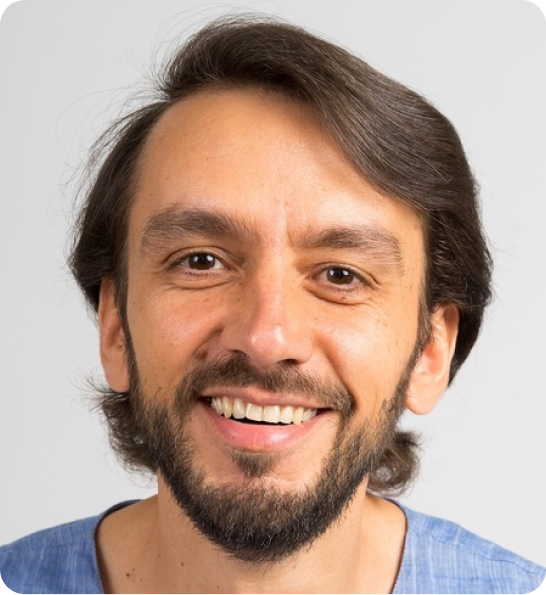 "It is a pleasure to work with the bunny.net team! Even before we switched to their excellent CDN network, they added some features we needed for the transition. And after that, they were so quick to add new features or solve any problem we had! A true long-term partner that we really appreciate!"
Pedro Dobrescu
ShortPixel
Start Your 14 Day Free Trial
Maximize performance and deliver your content with the lowest global latency.
No credit card required – Complete Registration in under 2 minutes.