CDN Edge PoPs

Average Global Latency

Traffic Pricing

(5 TB - Europe / North America)

Uptime SLA

24/7 Support

DDoS Protection

Instant Cache Purge

Image Optimization

Storage

WAF

Origin Shield

Free One-Click SSL

Edge Rules

Wildcard SSL Support

Raw Access Logs

Realtime Statistics

Realtime Traffic Map

API

Scriptable DNS

Private CDN

Security Settings

Token Authentication, Geo/IP Blocking, Basic Authentication, Hotlink protection

Token Authentication, Geo/IP Blocking & Hotlink protection
Note: The mentioned services and prices were collected from available online information on 29/07/2022.
100% Customer Focused
From our affordable pricing and innovative product ecosystem to our industry-leading Super Bunny™ 24/7 technical support. It's our mission to provide you with the best experience possible at every hop of the way.
Amazing Performance
We don't just talk performance. We show it. Bunny network offers unparallel performance with a sub 29 ms average global latency. Forget enterprise plans. With bunny.net, your web applications will hop at the speed of light regardless of your scale.
No credit card required – Get started in seconds.
Optimized delivery. Optimized costs.
All processed images are automatically optimized with Bunny Optimizer to save bandwidth costs. Improve performance, and supercharge your delivery speeds while reducing costs by delivering perfectly optimized images in correct sizes and WebP format.
1.000.000+

Powered Websites
Bunny CDN
Bunny Stream
Bunny Optimizer
Bunny Storage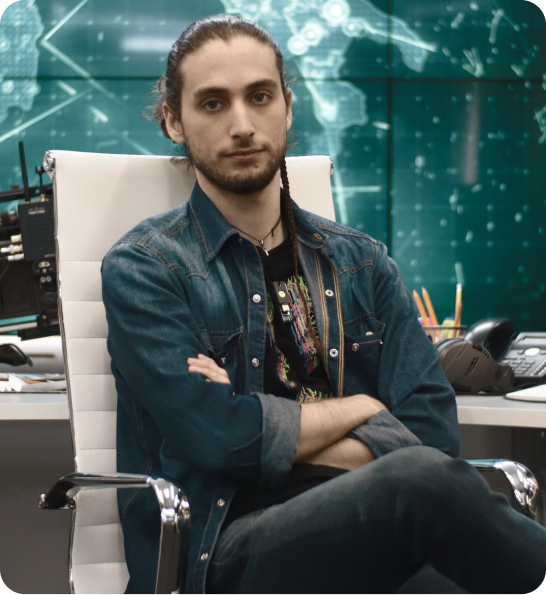 "We tried several CDN providers before, and although being more expensive, they didn't offer the same performance and reliability. After the switch to bunny.net, our users immediately noticed how fast and reliable the downloads became."
Lorenzo Faletra
CEO, Parrot Security
We're rated Excellent 4.8 out of 5 on Trustpilot - Based on 450+ reviews
Start Your 14 Day Free Trial
Join over 35.000+ satisfied customers already using bunny.net
No credit card required – Get started in seconds.