Exceptional performance.
For every request. Every time.
Deliver fantastic experience with 14 PoPs around Africa and Middle East.
Baghdad

Bahrain

Cairo

Cape Town

Dubai

Fujairah

Johannesburg

Lagos

Luanda

Nairobi

Riyadh

Tunis
We've helped amazing companies hop faster!
Everything you want and much more
Hop ahead of the technology curve.
Save up to 80% on your content delivery costs
Don't overpay for your Content Delivery ever again. At bunny.net, you'll always only pay for the bandwidth you use and nothing else. We focus on optimizing
our costs and passing the savings down to you!
Take advantage of two simple pay-as-you-go pricing designed for any budget starting at just $0.02/GB.
No Hidden Fees

Real-Time Monitoring

DDoS Protection

Perma-Caching
A Support Team that cares
Forget support levels and get connected directly with an expert. Every single time.
Super responsive.
Around the clock.
No more waiting around for the support you need right now. We are here for you 24 hours a day, 7 days a week, 365 days a year!
Super attentive.
Working on a bigger project? Take advantage of a dedicated support team that will be available to you 24/7 in your own Private Slack Channel. Get direct help and never wait again!
Leading carriers and peering partners
Stop compromising on network quality. Hop on a premium network with top Tier 1 transit provided by leading data carriers in Africa & the Middle East.
Join over 35.000+ happy customers
We're rated Excellent 4.8 out of 5 on Trustpilot - Based on 450+ reviews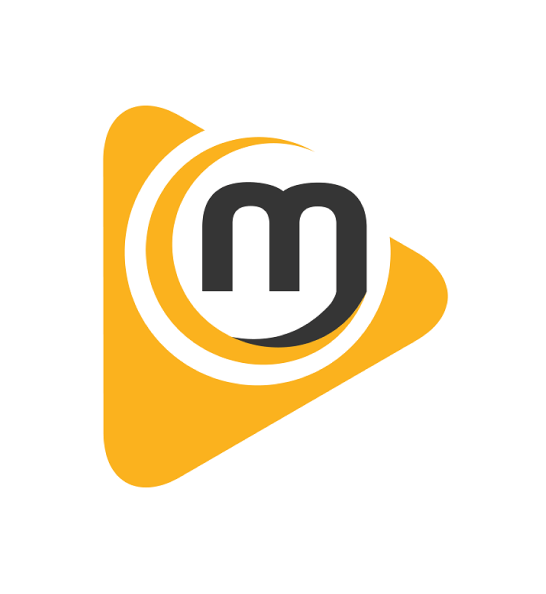 "We find the bunny.net service to be resplendent. The excellent user interface, well priced, and superb support turnaround times. One of the best online service providers we dealt with."
MuslimCentral
Start Your 14 Day Free Trial
Supercharge your Web Applications and Hop on #1 EU CDN on the market!
No credit card required – Complete Registration in under 2 minutes.