Exceptional performance.
For every request. Every time.
Deliver fantastic experience with 27 PoPs around Asia.
Reach users in most major cities in under 10ms.
Almaty

Bangalore

Baku

Bangkok

Bishkek

Chennai

Dhaka

Hong Kong (Volume)

Ho Chi Minh

Istanbul

Jakarta

Karachi

Kuala Lumpur

Manila

Mumbai

Nicosia

Kathmandu

New Delhi

Seoul

Singapore (Volume)

Taipei

Tbilisi

Tokyo (Volume)

Tel Aviv

Ulaanbaatar

Yerevan
We've helped amazing companies hop faster!
Everything you want and much more
Hop ahead of the technology curve.
Save up to 80% on your content delivery costs
Don't overpay for your Content Delivery ever again. At bunny.net, you'll always only pay for the bandwidth you use and nothing else. We focus on optimizing
our costs and passing the savings down to you!
Take advantage of two simple pay-as-you-go pricing designed for any budget starting at just $0.02/GB.
No Hidden Fees

Real-Time Monitoring

DDoS Protection

Perma-Caching
A Support Team that cares
Forget support levels and get connected directly with an expert. Every single time.
Super responsive.
Around the clock.
No more waiting around for the support you need right now. We are here for you 24 hours a day, 7 days a week, 365 days a year!
Super attentive.
Working on a bigger project? Take advantage of a dedicated support team that will be available to you 24/7 in your own Private Slack Channel. Get direct help and never wait again!
Leading carriers and peering partners
Stop compromising on network quality. Hop on a premium network with top Tier 1 transit provided by leading data carriers in Asia.
Join over 35.000+ happy customers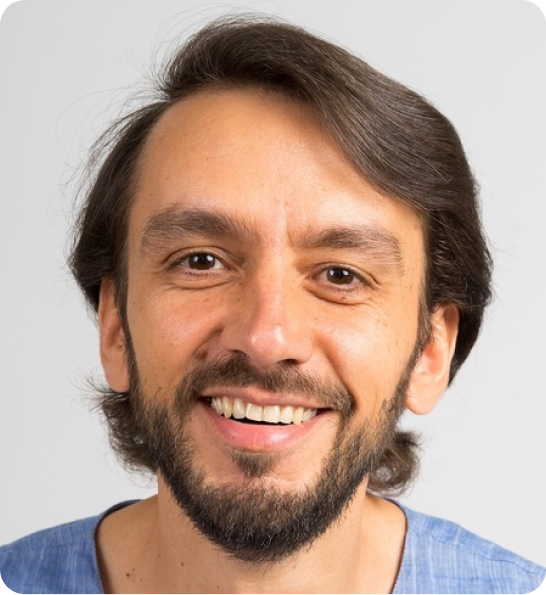 "It is a pleasure to work with the bunny.net team! Even before we switched to their excellent CDN network, they added some features we needed for the transition. And after that, they were so quick to add new features or solve any problem we had! A true long-term partner that we really appreciate!"
Pedro Dobrescu
ShortPixel
We're rated Excellent 4.8 out of 5 on Trustpilot - Based on 450+ reviews
Start Your 14 Day Free Trial
Supercharge your Web Applications and Hop on #1 EU CDN on the market!
No credit card required – Complete Registration in under 2 minutes.